The first weekend of our Sonoma County Art Trails open studios event is coming up fast! As in….this weekend!
My studio will be open Saturday and Sunday, from 10-5, September 24 & 25, and October 1 & 2.
You can check our website to see work by 125 Sonoma County artists.
And you can see MY listing there, too! I'm #63 on the tour. #61 is Cynthia Jackson-Hein, painter of quietly-aging landscapes, in the building across the parking lot (Studio Santa Rosa, bldg. 32), and #62 is Serena Hazard, abstract artist extraordinaire, on the 2nd floor of my building, 33Arts, bldg. 33 at 3840 Finley Avenue. (NOT the community center, we're in the buildings formerly known as "the Barracks", the housing units left over from a former Naval air base.)
Yep, I've been out of the picture for awhile. Several severe health issues took me down and made my life miserable. (Not fatal! Just painful and exhausting as all heck.) Now I'm on the other side, grateful for everything and everybody who helped me get through.
So my studio is even messier than usual, but don't worry, I kinda like it that way! Some artists like to make their creative space look like an art gallery, or museum. Me? Not so much.
I work in a mess, I create in a mess, and I'm never sure exactly where I'm going with each new work of art. Sometimes all the options are overwhelming, but eventually, I get to where I want to be.
It's my process, and that's never gonna change. What I love about it? You get to see EVERYTHING involved with making my artwork: The equipment, the materials, even my process. (I have a couple works-in-progress.)
There's no single way to be an artist, a creative in the world, and I'm living proof! 
So come on by, say hello, explore, open drawers, pick things up, try things on,ask your questions, and have a good time! 
Hope to see you there!
And now for the ifs….
If you know someone who might enjoy this, pass it on!
If you'd like to share it, please be sure to share my name and appropriate links. Thank you!!!!
If someone sent you this newsletter and you found it helpful, sign up for more at my website (at the top of the home page): LuannUdell.com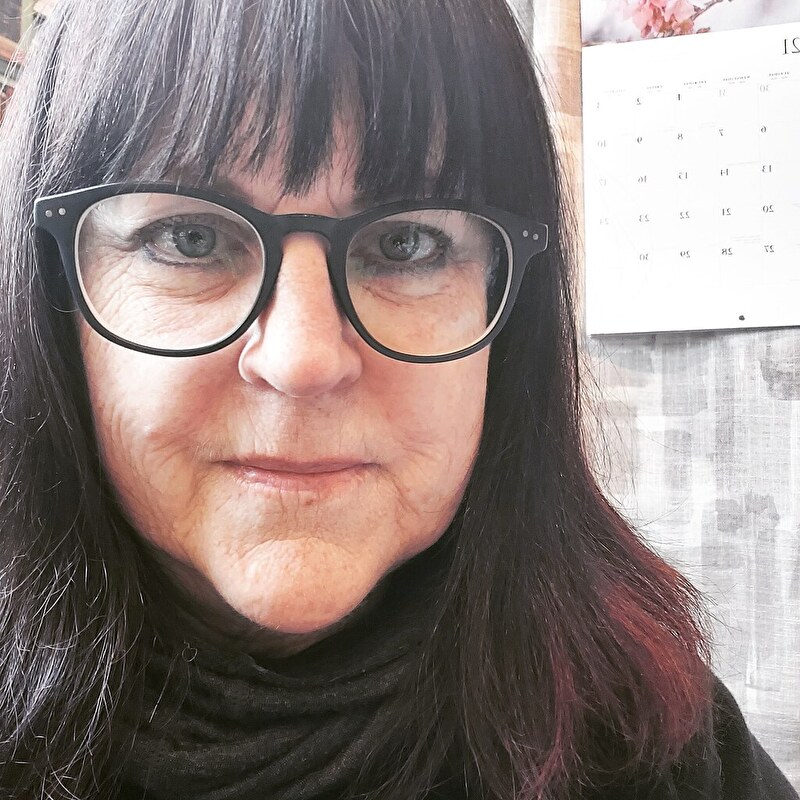 Luann Udell, artist/writer
"Ancient stories retold in modern artifacts:
Jewelry, sculpture, fiber works inspired by ancient art."
Visit: Studio: 33Arts 3840 Finley AVE (Bdg 33) Santa Rosa
(text only, or leave a message) 603-352-2270
Luann on Facebook Luann on Instagram
By appointment on StudioDoorz.com
Professional advice: My past columns at Fine Art Views